[KDE] MacOS like Start Menu

Want to have a MacOS style Start Menu? Here is how
Greetings folks,
In this post I will introduce my small built plasmoid for kde plasma which will add a MacOS like Start Menu. It is a modification of the default user plasmoid
The plasmoid is fully functional and should work on any version of plasma.
The Start Menu looks like this: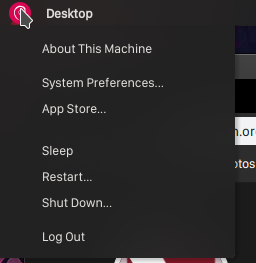 It has all mandatory functions that you may need at hand. Shutdown and Restart as well as Logout ask for confirmation by default.
The reference to this menu is the following: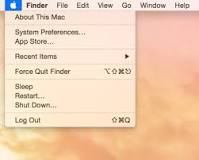 ---
You can get the plasmoid from here. Maybe I'll upload it also to the kde store if I find the time.
Installation is simple. Extract the folder to ~/.local/share/plasma/plasmoids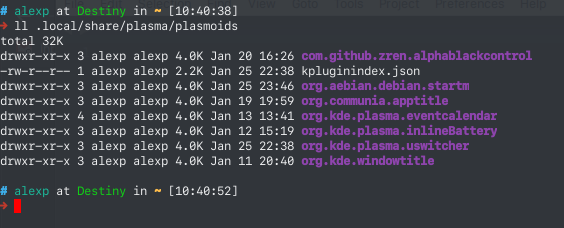 Once done you can use it via the "Add Widgets" option. To get a icon instead of your name you need to change the settings like so: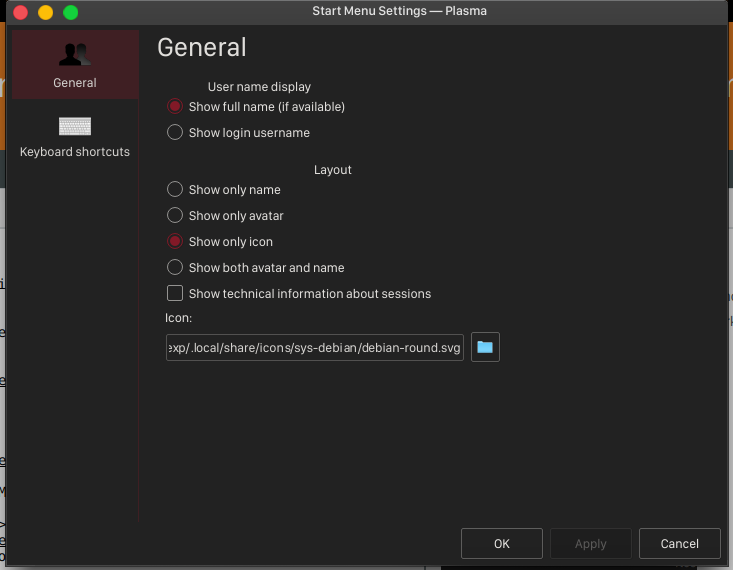 You can use any icon you like, just make sure it fits.
If you have any questions just drop them below.
Full look of my desktop (as of Jan 2020)

And before someone asks why not use a real Mac instead? I got one, but I don't like the Mac operating system in terms of usability, I however like the design of Mac.
---

Over and Out,
Aebian