Product Review: Apple iPhone 13 Pro - 256GB

Looking to buy the latest and greatest in Apple's iPhone lineup? Look no further!
Greetings,
In this post I will give you a short review from me regarding the current iPhone Pro model. Since I'm not a tech-reviewer this post will be quite short.
The model and accesories I'm using are the following:
iPhone 13 Pro in Silver with 256GB of space
AirPods Pro
Apple Watch Series 7
official red iPhone Case (currently not applied and using the iPhone without case)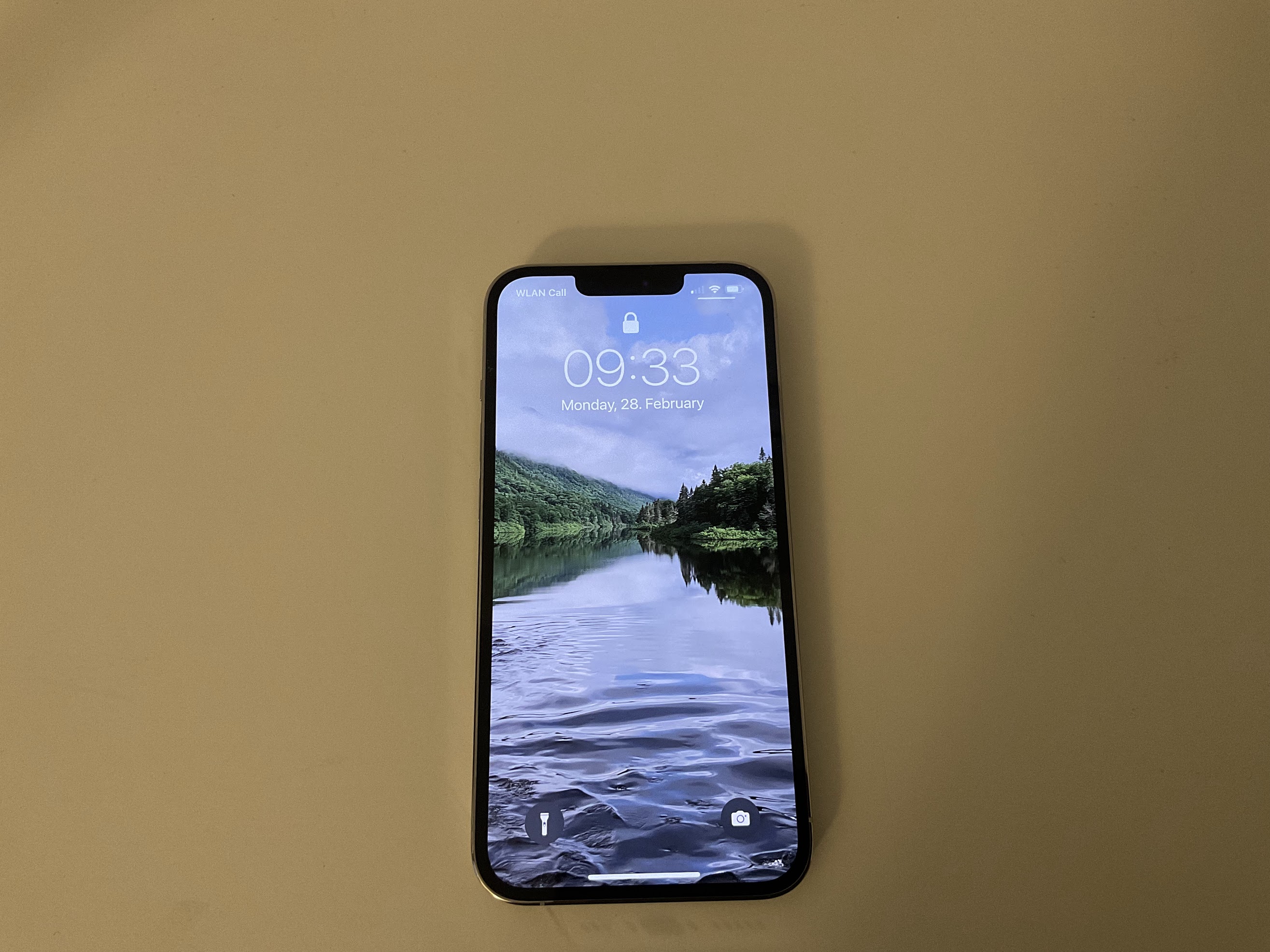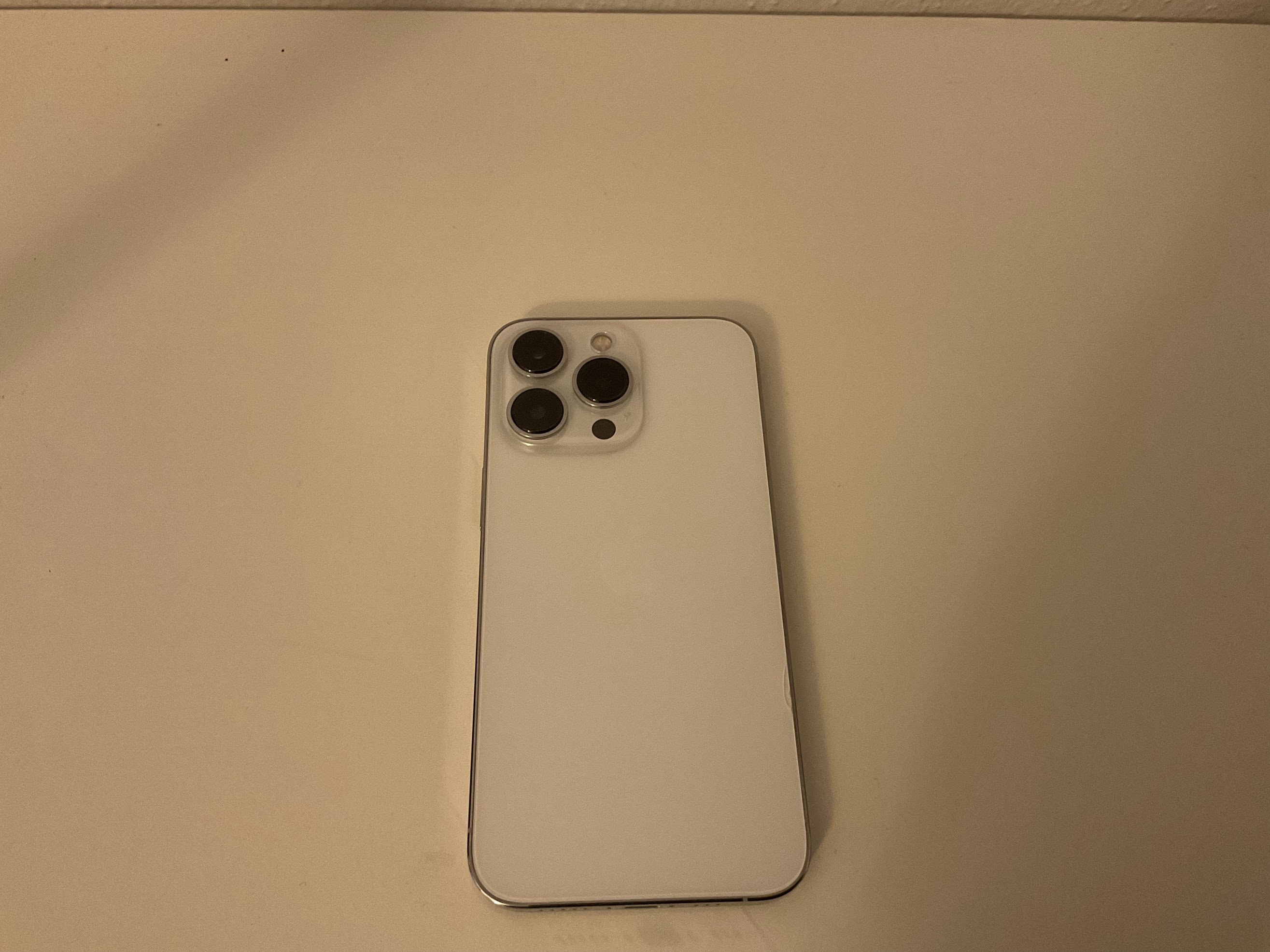 I have been using the iPhone for several months now and can say it is a great phone. While we can debate on the price-tag and availability of the model I can say it was worth buying (at least for me).
I upgraded from an iPhone 6S but also been a long time Android user (for about 12 years), so I know both worlds quite well. The iPhone comes with a USB-C to Lightning cable and a charger.
Besides that ordered a magSafe charger with stand.
Phone feels very good in the hands, not to light, not to heavy. Widgets are a thing too (that Anroid had for a long time).

The faceID camera works great even in dark areas, Siri integration with the AirPods is great too. Touchscreen is super responsive.
IP68 certification and 120Hz XDR display is a nice bonus as well.

All in all if you need a phone that just works, a phone that doesn't rely on Google or/and you don't need a fully customizable OS, go for it.
---
Pro's and Con's:
A15 Bionic Chip with ultra-fast performance
super convinient FaceID witch works even at night
Light-weight
Battery-life of around 1.5 days when in full use
Good privacy features

Aluminium-Frame gets fingerprints easily
Price-Tag is a bit steep